Training Session 4: Conformity Assessment Schemes and Systems
7 December 2023 | 10:00-11:00 CET
---
Many research and innovation projects' results have not reached their full potential in the industry, markets, and society. There are many reasons for that (e.g., some research results are not suitable for standardisation, some have not been elaborated enough, and some projects did not have access to standardisation processes that would make their solutions available to interested parties and the industry). Along with standards and standardisation that may be used as a tool for the valorisation and the dissemination of research results, other key components of quality infrastructure (e.g., metrology, accreditation, conformity assessment, and market surveillance) should be addressed more adequately.

While each conformity assessment activity should be treated differently, there are several proven advantages of using a systemic approach and the concepts of conformity assessment schemes and systems. Which type of scheme or system would be the most appropriate under the given circumstances depends on several factors, such as the codes of conduct of the certification body, the complexity of the industry or the sector, etc. Several types of schemes currently exist, such as certification schemes, testing schemes, inspection schemes, verification schemes, validation schemes, accreditation schemes, etc. Schemes can be set up for voluntary self-regulation (or commercial marketing) purposes or regulatory purposes (to ensure compliance with legal requirements). Schemes can be developed by professional and industrial associations, purchasers, regulators, non-governmental groups, Conformity Assessment Bodies (CABs), National Standardisation Bodies (NSBs), etc. Given that all schemes should be designed and developed by competent individuals, choosing the most appropriate type of scheme but also the most competent (certification) body seems to be crucial. 
This training session aims to bring conformity assessment schemes and systems closer to researchers.
Additionally, this training session will help active participants find answers to the following questions:
Who can develop a certification scheme? 
Why should R&I projects learn how to develop a certification scheme? 
What are the main motives for developing a certification scheme? 
What are the main benefits of developing a certification scheme? 
What are the main challenges of developing a certification scheme?
Who should attend?
The training session is intended for the researchers who participate in EU-funded R&I projects and anyone interested in conformity assessment schemes and systems
🔗 Click here to learn more about this training module material on "Conformity Assessment Schemes and Systems". Don't miss this valuable opportunity to enhance your knowledge and stay at the forefront of standardisation practices. 
Trainers: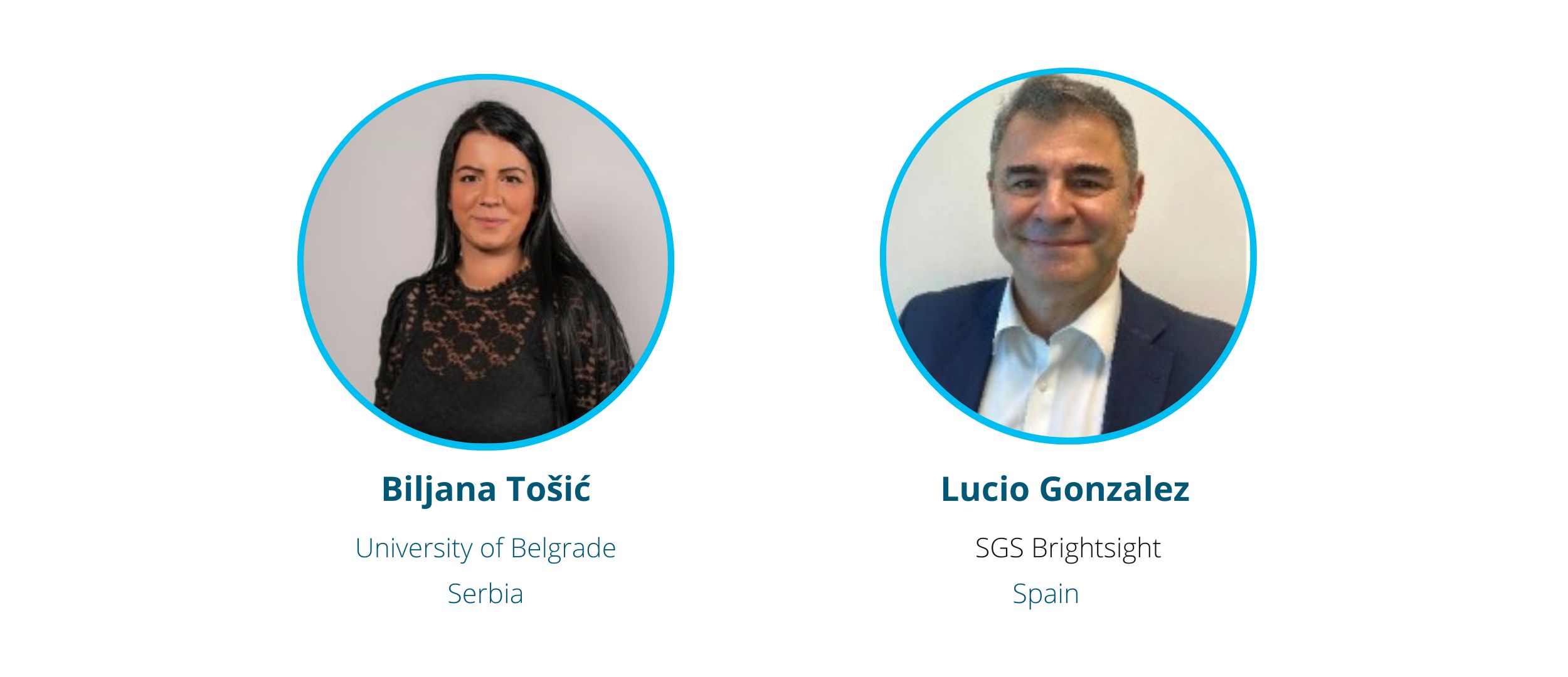 Agenda: (in CET)
HSbooster.eu Training Series

Training Session 4: Conformity Assessment Schemes and Systems

10:00-10:10

Introduction & Welcome Note - Nicholas Ferguson, HSbooster.eu Coordinator (Italy)

10:10-10.30

Conformity Assessment Schemes and Systems - Biljana Tošić, University of Belgrade (Serbia)

10:30-10:50

Conformity Assessment Schemes and Systems: What's in it for Researchers? - Lucio Gonzalez Jimenez, SGS Brightsight (Spain)

10:50-11:00

Q&A and Closing Remarks