The 27th EURAS Annual Standardisation Conference and 12th International Conference on Standardisation and Innovation in Informative Technology (SIIT) "Responsible Standardisation for Smart Systems" was held from 28th to 30th June in Aachen, Germany. RWTH Aachen University hosted the conferences.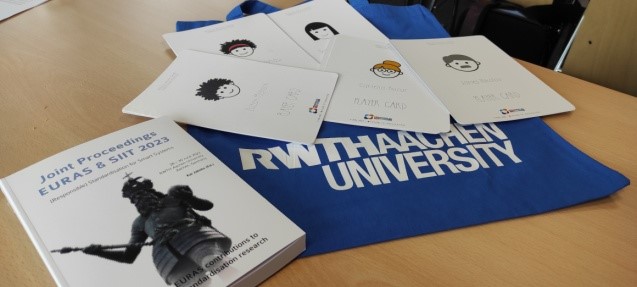 On the first day of the conference, from 15:45 to 17:45 CEST, 25 conference participants from Germany, the Netherlands, Lithuania, Sweden, Switzerland, the U.S., Italy, Finland, Canada, and India played the Serious Smiley Game. Experiences are positive, and we receive valuable feedback from experienced educators and researchers in standardisation.
The Serious Smiley Game, developed by HSbooster.eu and House of Knowledge, combines education, information, and entertainment, addressing real-world issues and enhancing skill development. It hones key soft skills for effective standardisation processes, including argumentation, strategic positioning, compromise building, and mutual understanding. Click here to learn more.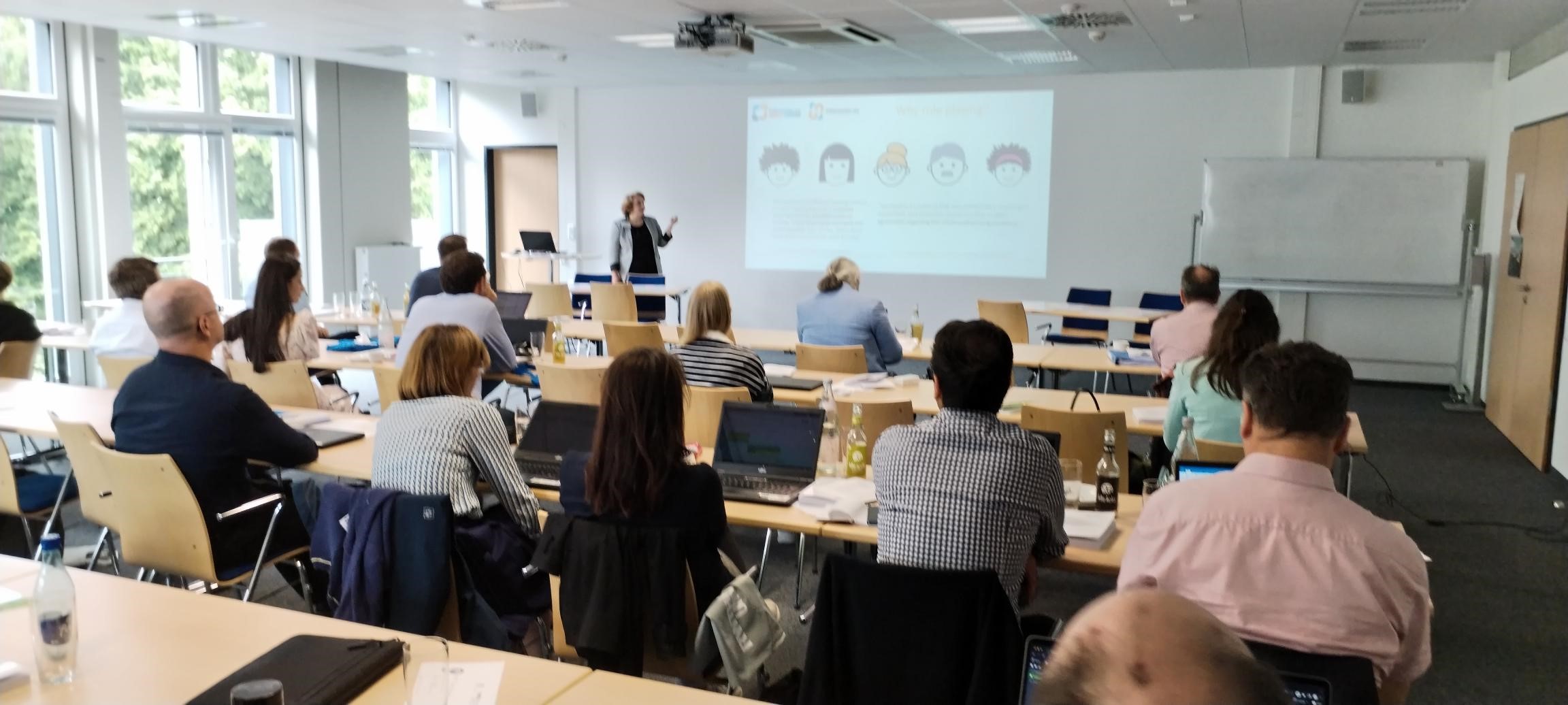 At the conference panel on Education about standardisation, held on 30 June from 16:30 to 18:00 CEST, Ivana Mijatovic presented information and progress of the HSbooster.eu Training Academy. The other panellist were:
Knut Blind, TU Berlin & FhG ISI, StandICT 2026
 Anna Gallet, ISO
 Amelie Leipprand, DIN
Justina Bieliauskaite, DSME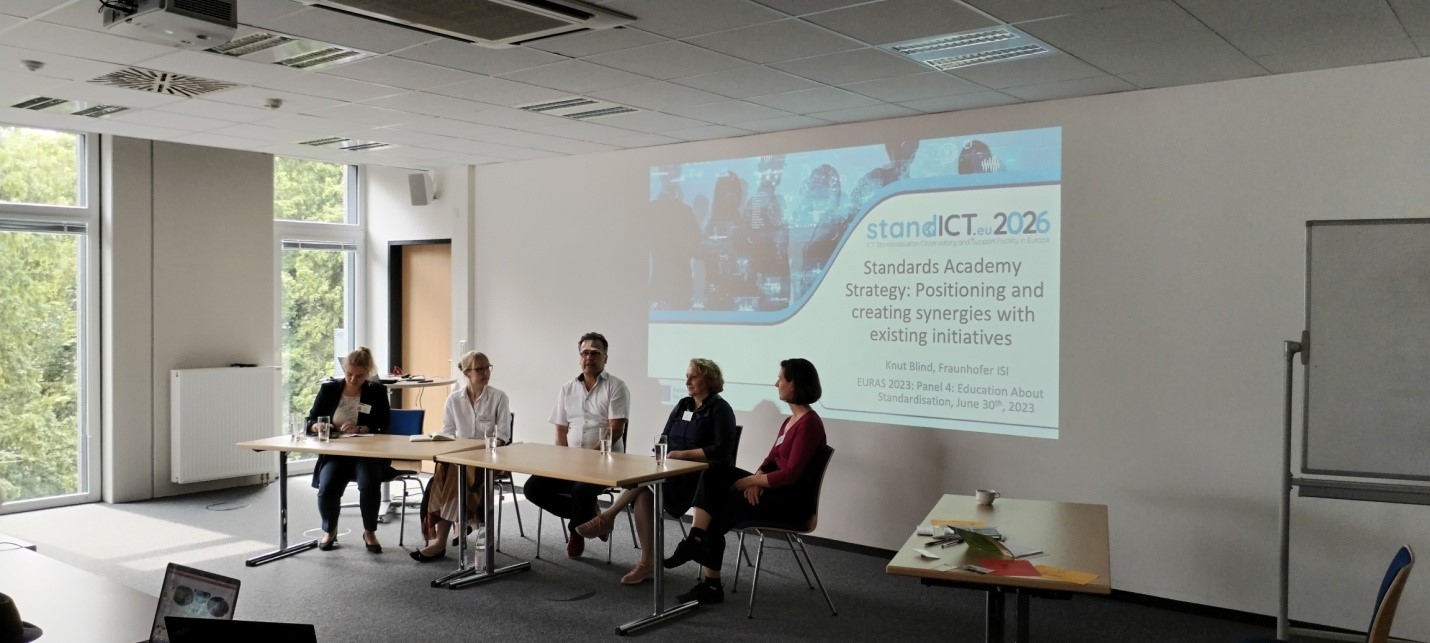 The Training Academy also emphasises collaborative learning, fostering an environment where professionals can exchange ideas, share best practices, and build a network of like-minded individuals, further enhancing the learning experience.
Unlock your potential with the HSbooster.eu Training Academy and discover a world of knowledge, expertise, and growth opportunities. Explore the Training Academy now for a transformative learning experience. Learn more at https://hsbooster.eu/training-academy.