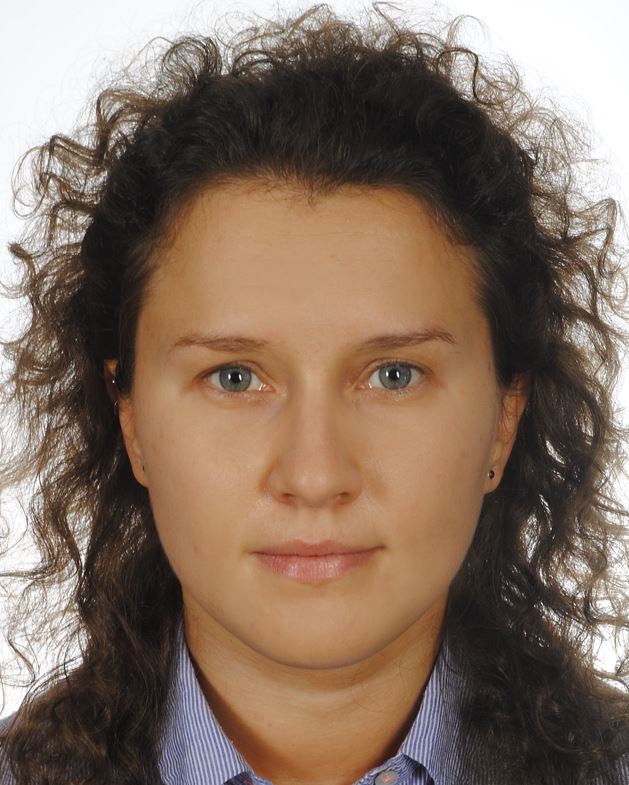 Full Name: Ilona Anna Cieslik
Job title: Researcher, Project Manager
Organisation Name: Virtual Vehicle Research GmbH
Country: Poland


Open Call Topics
Smart Cities and Circular Economy in Buildings

Transportation: Connected cars
Technical Committees and Working Groups
Representing the companies towards new and emerging regulatory and standardization Working Groups (WGs) and national mirror committees consisted of multidisciplinary and multicultural professionals: UNECE World Forum for Harmonization of Vehicle Regulations (WP.29), Working Party on Automated/Autonomous and Connected Vehicles (GRVA): Validation Method for Automated Driving (VMAD), Functional Requirements for Automated and Autonomous Vehicles (FRAV), Automatically Commanded Steering Function (ACSF), European Commission JRC IWG, ASAM, ISO - focus on ADAS/ADS. The purpose of the (Informal) Working Groups is to fuel the industrial roadmaps, the policy framework, and the implementation of regulations regarding testing and type–approval of automated and new types of vehicles. The IWGs are normally formed of 30-50 active organisations spanning the Member States, Governments, NGOs and industrial associations of top automotive manufacturers, suppliers, test labs, and research organizations. The meetings take place in Europe, Asia, and USA (delegation of the USA, Japan, China, the EC, and Canada, among others).
Commenting/influencing/contributing to: Euro NCAP protocols for better protection of Vulnerable Road Users, car-to-VRU (AEB and AES systems), the EU General Safety Regulation (AEB topics), UNECE harmonized proposals 'The Safety Requirements for Autonomous Vehicles' and 'The New Assessment and Test Methods', ALKS UN 157 (a first Level3 regulation), ISO 21448 SOTIF (Safety Of The Intended Functionality), ISO family 3450x (scenarios, tagging, odd specification, ontologies), ASAM ODD/OpenXOntology and other from OpenX-standards (supporting simulation and virtual validation).
A delegate in EARPA (the association of automotive R&D organisations) with the objective to coordinate legal, administrative, innovation, exploitation, and communication topics and analysing the current landscape with available methods and tools, proposing recommendations and, if applicable drafting white papers, roadmaps and harmonized proposals for European Research Area and the future EU RTD funding programs. Additionally, I was continuously monitoring the research agenda of the transport associations that represent the European automotive / transport/mobility industry (among others: CLEPA, EGVIA, ERTRAC, EUCAR, Euro NCAP, and liaisoning with other transport associations like POLIS, ETSC)
Collaboration with the decision makers from the European Commission and communication with the EC responsible (DG MOVE, DG GROW, DG RTD, JRC) and sharing the results of research R&I actions (ADAS/DS projects: PROSPECT, AEROFLEX, HEADSTART, etc.)
Good understanding of current and novel initiatives and standards as part of my research in COMET project in Austria on the Safety Argumentation: UL4600, SAE J3016, SEA ODD lexicon, IEEE 2846 Safety-Related Models for Automated Driving, BSI 1881-1883, global projects like SAKURA (Japan), PEGASUS and V&V Methoden (Germany), CertiCAV (UK), The Automated Vehicle Safety Consortium AVSC (USA), Alliance for Mobility Testing & Standardization IAMTS (Global), etc. Research in the area of the Safety Argumentation of an Automated Driving System, concluded with publication at SafeComp2022 entitled: State of the Art Study of the Safety Argumentation Frameworks for Automated Driving System (I. Cieslik, et al.), with main focus on regulators and standardisation challenges.