Project Name: Robotic technologies for the manipulation of complex deformable linear objects
---
Description
The factory of the future will be fully automated. Right now, robotics have yet to replace all types of manual labour, particularly complicated tasks that involve the handling of complex materials and objects. Deploying robots for these tasks is necessary to ensure Europe can compete with countries having large labour forces. The EU-funded REMODEL project supports new production environments for manufacturing products with extensive wires and cables. It integrates a dual-arm robot in the production line for routing and fitting with advanced techniques. It will use the former WIRES project's tools to solve electric wire manipulation issues, as well as add new perception and interaction functions. This will be tested for effectiveness in four industrial cases.
Reason for applying to HSbooster.eu services
As per your offer goals of this service are the following: Help with an exhaustive standardisation readiness assessment. Learn to use the right standards. Planning for, and understanding, the standardisation landscape.
Main standardisation Interests
For WP2 System and Safety Requirements, WP6 Sensory Systems and Mechatronic Tools​ - implementation and integration into current factory settings of new standards.
---
Open Call Topic(s): Resilience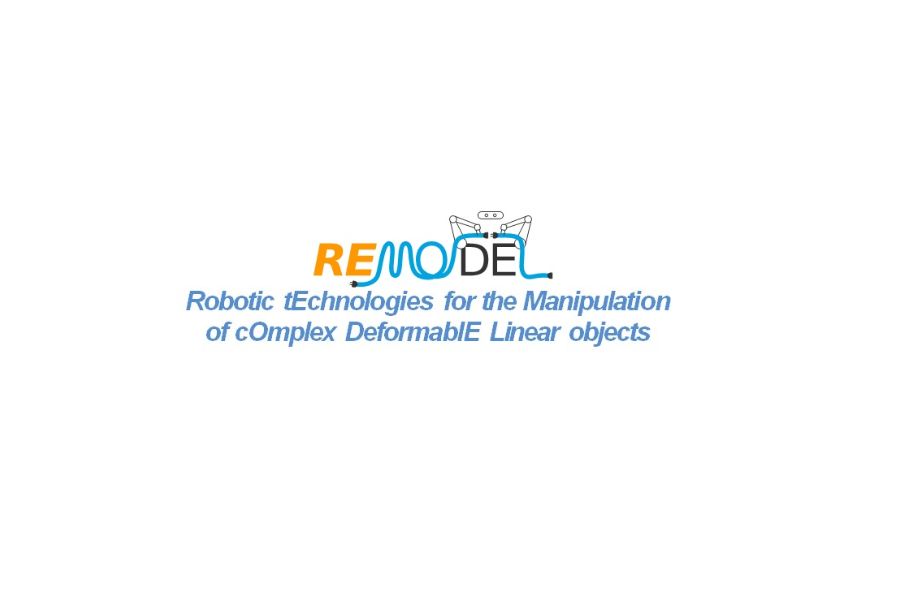 Grant Agreement Id: 870133
Programme: H2020-EU.2.1.5. - INDUSTRIAL LEADERSHIP - Leadership in enabling and industrial technologies - Advanced manufacturing and processing
Call for proposal: H2020-NMBP-TR-IND-2018-2020
Funding Scheme: RIA - Research and Innovation action