Project Name: Management of Real-time Energy Data
---
Description
MORE (Management of Real-time Energy Data) is a 3-year Horizon 2020 project funded under Grant Agreement No. 957345 that was kicked off in October 2020, aiming to deliver a platform for extreme-scale time series processing and stream management, with a focus on the RES industry.
This project will enable the possibility for unpreceded forecasting, prediction and diagnostics tools with manageable storage and computing requirements, in an area where rather simple analytics are supported in real-time.
Specifically, the MORE platform combines aggressive data stream processing, scalable analytics and sophisticated machine learning and pattern recognition methods, introducing an architecture that combines edge computing and cloud computing. The developed algorithms, technologies and tools are validated on real-world scenarios using existing data from production environments and validated by users with a clear stake in the data management and the RES industry.
Reason for applying to HSbooster.eu services
In the context of the MORE project, several modules have been developed to deal with extreme-scale data management. Such modules include sophisticated summarization techniques for compressing the datasets as well as advanced pattern recognition methods that provide the possibility for calculating complex KPIs for the RES industry.
Trying to assess the readiness of the project results to feed into standardisation working groups or technical committees has been proven a rather complex endeavour. Moreover, the process of analyzing the standardization landscape while trying to identify potential fields for contribution has been proven to be complicated.
The guidance by the HSbooster.eu is anticipated to provide valuable insight into the principles of standardisation while helping the MORE project's stakeholders to identify the potential added value of the recent developments in certain technical fields.
Main Standardisation Interests
WP7 of the MORE project deals with innovation management and dissemination activities throughout the whole duration of the project, ensuring that project results are communicated to relevant stakeholders, the research community, EU SMEs and the general public in an effective and timely fashion. In particular, this WP focuses on analysing the current standardization status in Europe and globally, with regard to energy data in the renewables and energy sector, mainly in terms of information modelling, for example, IEC 61850, IEC 61970, IEC 61400, adjusting along the standardization roadmap of the major standardization bodies and including open standards as Sunspec and OGC.
Along with standardization efforts on big data (e.g. ISO/IEC JTC 1/SC 32), the analysis will result in a state-of-the-art interoperable approach for big energy data applications. Where possible in the project time frame, the companies will participate in or contribute to the standard working groups and interact on big energy data aspects – examining the gap between current approaches and big data applications.
---
Open Call Topic(s): Sustainable digitalisation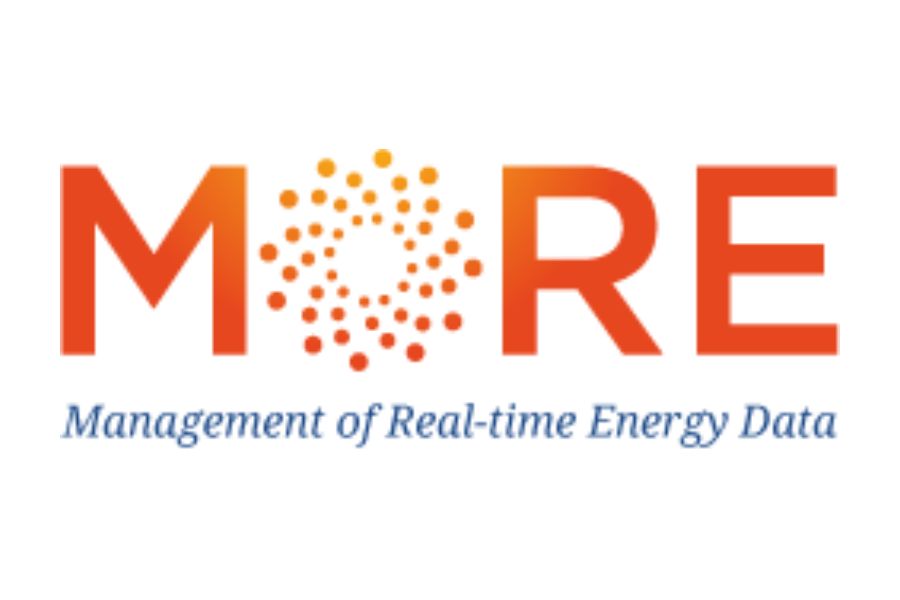 Grant Agreement Id: 957345
Programme: H2020-EU.2.1.1. - INDUSTRIAL LEADERSHIP - Leadership in enabling and industrial technologies - Information and Communication Technologies (ICT)
Call for proposal: H2020-ICT-2018-20
Funding Scheme: RIA - Research and Innovation action