Project Name: Integrating 5G enabling technologies in a holistic service to physical layer 5G system platform
---
Description
Int5Gent project targets the development of a complete 5G system platform for the validation of advanced 5G services and Internet of Things solutions. The project builds on a suite of 5G core technology solutions developed under the 5G-PPP. These include flexible multi-RAT baseband signal processing, beam steering, mmWave technology solutions at 60 GHz and 150 GHz bands, a hardware-based edge processor, GPU processing capabilities, innovative 5G terminals and elastic SDN-based photonic data transport. Int5Gent project focuses on delivering these innovative Beyond-5G (B5G) technologies and on testing and evaluating them in multiple end-to-end 5G service deployment paradigms. The application areas selected to validate the value proposition of Int5Gent address the Railway and the PPDR services verticals. In particular, concerning the first application area, vertical services to railways or other critical infrastructures will offer an overview of the physical infrastructure state to facilitate the monitoring, maintenance and eventually the safe operation in an easy-to-use tool that could support decision-making. This purpose naturally entails showing and experimentally demonstrating the use of network transport slicing to provide different services over the same infrastructure. In INT5GENT, we will have two different end-users that will ask for different services which will trigger the deployment of the corresponding applications, demonstrating the on-demand deployment of network slices on top of a given 5G transport and edge/cloud infrastructure.
Reason for applying to HSbooster.eu services
Int5Gent consortium has identified standardization gaps in 5G vertical industries/sectors that might have a great interest to receive recommendations to take full advantage of 5G developments. In a fragmented landscape, the share of knowledge that will be achieved due to our participation in the Horizon Booster and the common use of resources can allow the creation of a fertile standardization ground to support verticals like transportation. On the other hand, even if we have valuable insights that could be incorporated into standards, our contributions are may not be prioritized by standardization bodies or do not have a significant impact on the final standard. So, our participation could develop help to a deeper understanding of the standardization process, cultivate relationships with industry stakeholders, and align their research priorities with the needs of the standardization community. If successful to get the HSB help, Int5Gent will be ultimately more persistent in pushing for standardization contributions, recognizing that change in the standardization landscape may take time.
Main Standardisation Interests
Standardization activities in Int5Gent are performed through interaction between standardization bodies of interest and Int5Gent partners. To widen the project's impact, we interact with standardization organizations, but also with other initiatives and groups relevant to the project work such as 5GPPP. In particular, we are trying to establish a two-way influence between standardization and regulation bodies (SDOs) and the Int5Gent project, through: (i) following and alignment with applicable and evolving standards, (ii) dissemination activities (following and aligning the project activities with the ones of 5G-PPP and of the IERC cluster), and (iii) contributing where possible to standards by streaming feedback to the relevant Standards Developing Organizations disseminating project work and potentially contributing to pre-standards.
In more detail, standardization strategy of Int5Gent can be summarized by the following objectives grouped in two pillars:
Passive way: 
Map SDOs of interest
Monitor selected SDO activities
Align the platform with the latest standards and trends
Active way:
Monitor Int5Gent results and identify standardization gaps
Organise events disseminating standardisation-related content
Contribute to standards.
Currently, Int5Gent has achieved to contribute on IETF Network Slice NBI and ONF TAPI by providing input to technical reports.
---
Open Call Topic(s): Resilience
Project Acronym: Int5Gent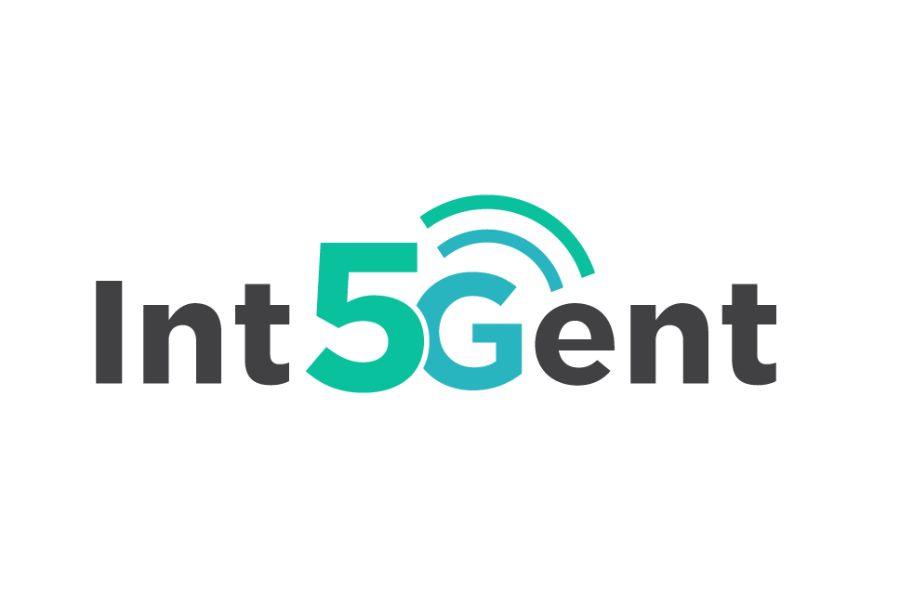 Grant Agreement Id: 957403
Programme: H2020-EU.2.1.1. - INDUSTRIAL LEADERSHIP - Leadership in enabling and industrial technologies - Information and Communication Technologies (ICT)
Call for proposal: H2020-ICT-2018-20
Funding Scheme: IA - Innovation action