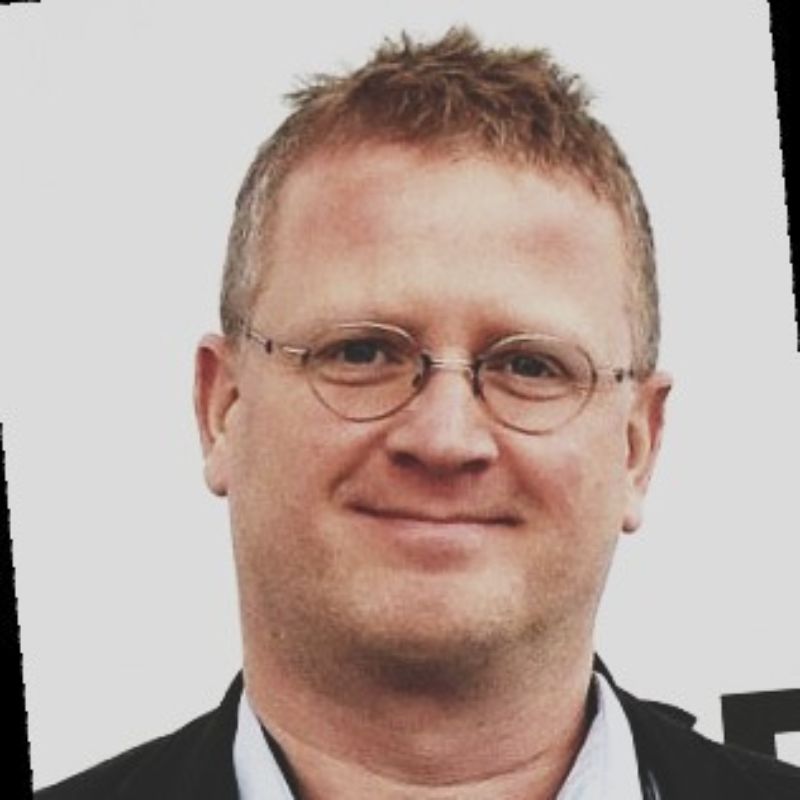 Full Name: Erik Beckert
Job title: Head of Department "Opto-mechatronical Components and Systems"
Organisation Name: Fraunhofer IOF
Country: Germany


Open Call Topics
Health

E-Health and personalised services: Cybersecurity in healthcare

Resilience

Climate resilience: Climate monitoring
Data protection and cybersecurity: Cyber resilience, Information security for SMEs, IT security

Sustainable digitalisation

Access to and usage of data: Digital twins
Data and cybersecurity: Cyber security in telecommunication
Quantum technology: Quantum communication, Quantum computing, Quantum sensors

Smart Cities and Circular Economy in Buildings

Infrastructure: Critical infrastructure incl. pipes etc.
SDOs
Germany: DIN – Deutsches Institut für Normung e.V.
Technical Committees and Working Groups
DIN NA 027-03-03 AA "Production equipment for micro systems"